Wordlist:

Outer body parts -

List 1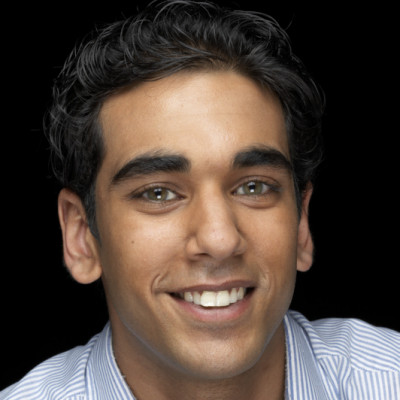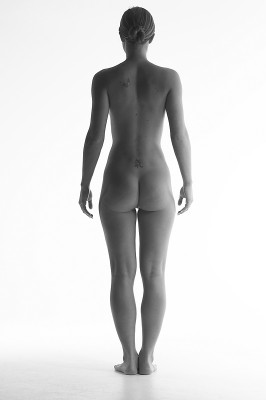 Vocabulary List
: Learn New Vocabulary
Get an overview of new vocabulary with help from the table. Then take a look at the vocabulary in more detail with definitions and examples in the slideshow.
| | |
| --- | --- |
| | the part of the body of an animal or human which contains the brain, mouth and main sense organs |
| | the part of the face above the eyebrows and below the hairline |
| | the collection of filaments growing from the skin of humans and animals and forming a covering for a part of the head or for any part of the whole body |
| | the front part of the head, featuring the eyes, nose and mouth and the surrounding area |
| | the soft skin on each side of the face, below the eyes |
| | an organ that is sensitive to light, which it converts to electrical signals passed to the brain, by which means humans and animals see |
| | a thin skin membrane that covers and moves over an eye |
| | one of the hairs which grow along the edge of eyelids |
| | the hair that grows over the bone ridge above the eye |
| | the organ of the face used to breathe or smell |
| | the opening of a human or an animal through which food is ingested |
| | a hard, calcareous structure in the mouth, generally used for eating |
| | the bottom of the face, especially the lower jaw or the region below the mouth |
| | the flexible muscular organ in the mouth that is used to move food around as well as for tasting, and that is moved into various positions to modify the flow of air from the lungs in order to produce different sounds |
| | either of the two rose fleshy parts around the opening of the mouth |
| | the organ which is used for hearing sounds |
| | the part of the body which connects the head with the rest of the body |
| | the front part of the neck which swallows food and drinks |
| | the joint between the arm and the torso, made up of three bones |
| | the extended portion of the upper limb, from the shoulder to the elbow |
| | the joint between the upper arm and the forearm |
| | the part before the wrist, consisting of the palm and five fingers |
| | one of the five long extremities of the hand, used for grabbing things for example |
Vocabulary Training
: Practice and Memorize Vocabulary
Enter the correct word in the text box and then confirm your entry. If you make a mistake, the word will be repeated automatically! Learn in many different ways with pictures, translations, and examples by customizing the vocabulary trainer to fit your needs.
Games and Quiz
: Have Fun With Vocabulary
Complete the word by entering the missing letters!
Click on the two cards that belong together!
MP3 and PDF Downloads
: Learn On the Go
Maximize your learning success by taking your learning on the go. Simply download vocabulary as an MP3 file and PDF document and learn whenever and wherever you want.